Get in touch with us
If you have questions about our projects or a donation, our team is here to assist you. Write us a letter, call us or email us by using the contact form below. We will get back to you as soon as possible.
Our address
Wikimedia CH
8008 Zürich, Switzerland
Tel. +41 21 311 17 82, Monday to Friday, from 9:00-17:00, in English, German and French.
Please note that Wikimedia CH has no central office. The staff members are based all over Switzerland. Since 2016, the team has been working in a virtual environment.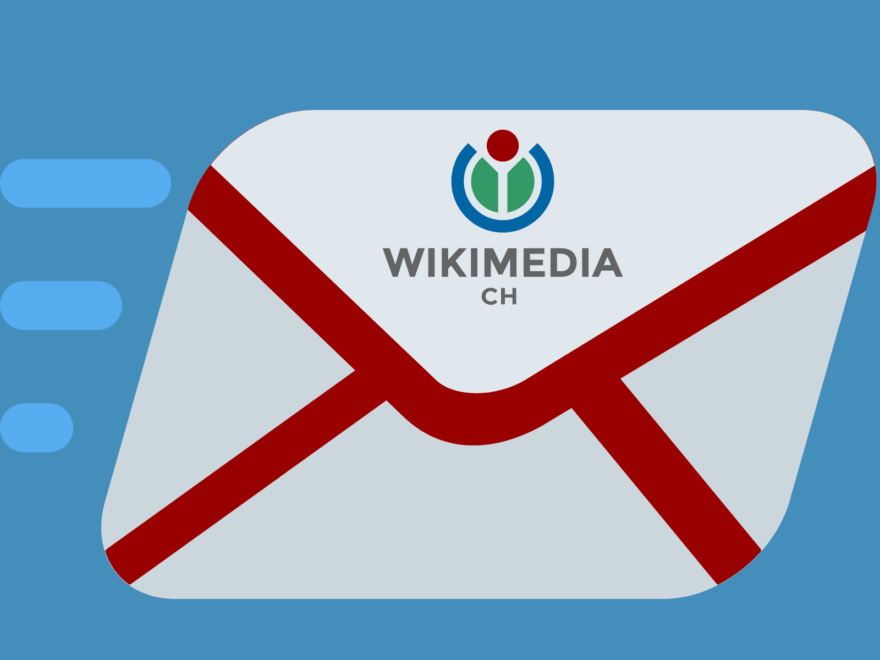 Contact form
"*" indicates required fields