Support and service for volunteers
In Switzerland, there is a growing community of volunteers who add content to Wikipedia, Wikimedia Commons, Wikidata, and other projects run by the Wikimedia Foundation. Wikimedia CH provides a wide range of services to support the work of the volunteers. We invite you to join.
Grants and scholarships
Wikimedia CH supports the community with grants for projects and scholarships. Active Wikipedians can also borrow photography equipment free of charge. We pay for travel expenses and participation in events related to Wikimedia projects.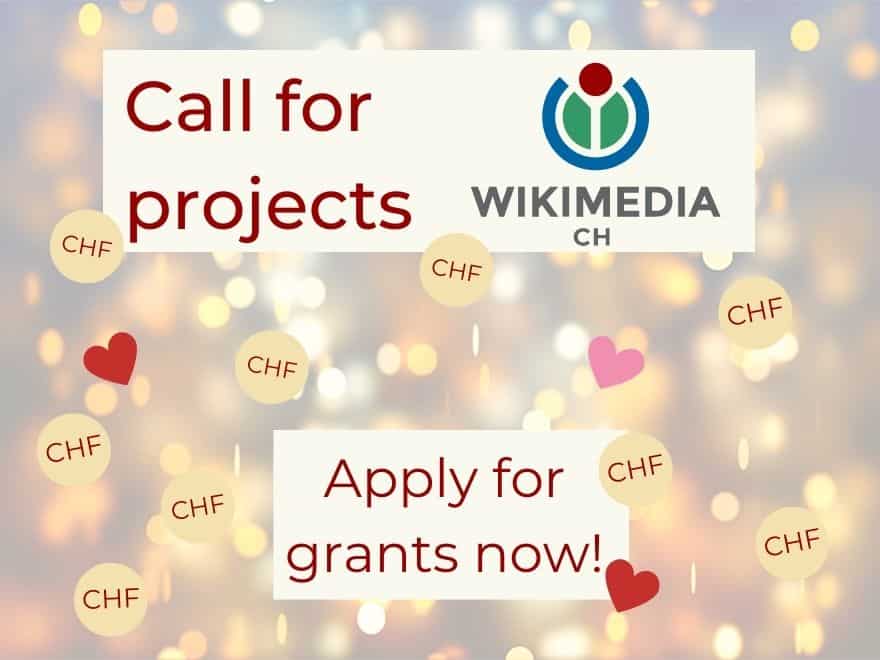 Organisational support for events
Wikimedia CH regularly works with partners in Switzerland to co-organise Wikipedia workshops, edit-a-thons and open-source hackathons. These events bring people from different backgrounds together to share their knowledge. Together with community members, we also organise information and networking events.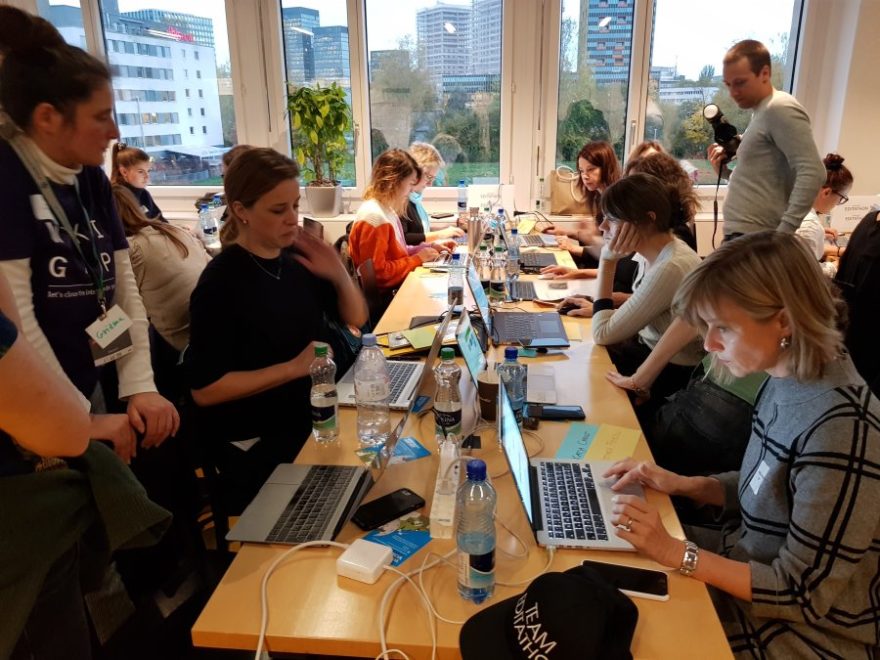 Communication support for events
Wikimedia CH offers community members and partners a professional communication environment to create additional visibility for events and projects on our website, newsletter, and social media.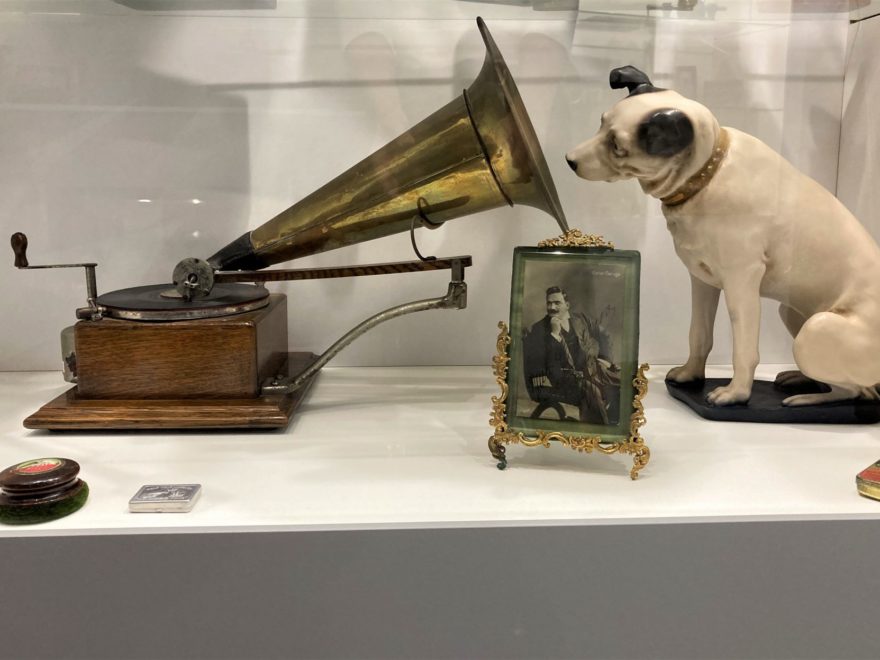 Our principles
No influence on content
Wikimedia CH promotes the work of the contributors, provides advice and opens doors for further research. The community of contributors works independently and is responsible for compliance with the guidelines.
Respect of personal rights
Wikimedia CH is an independent entity that respects the legal protection of intellectual property and the protection of personal rights, including the anonymity of individual users.
Neutral point of view
In working for and with the community, Wikimedia CH respects its fundamental principles of a neutral point of view and a commitment to working collectively to build an encyclopaedia of the world's knowledge.
Embracing diversity
Wikimedia CH stands for diversity and equality among contributors and content. We work to ensure that all of our programmes and projects benefit a maximum number of people, giving priority to initiatives that address diverse target audiences.
Want to join the community? Get in touch with us!
Maurus Achermann
Community Lead Switzerland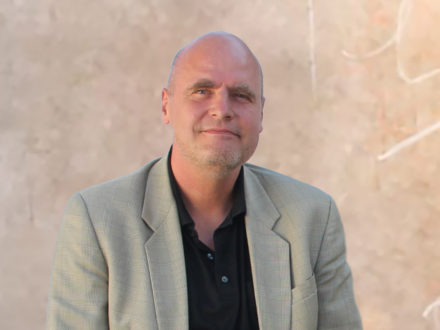 Ulrich Lantermann
Community Manager
German-speaking Switzerland
User:Lantus (WMCH)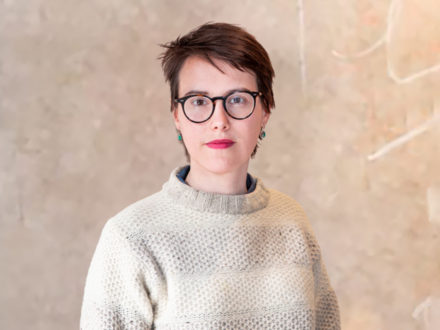 Flor Méchain
Community Liasion
French-speaking Switzerland
User:Flor_(WMCH)
Lia Beretta
Community Manager
Italian-speaking Switzerland