Use your talents
The Wikimedia projects are written, edited and curated by volunteers who are just like you. Our team is constantly organizing events and projects with cultural institutions, museums, galleries, universities and schools all around Switzerland.
There are many ways to get involved:
write, improve or translate articles
take photos and upload them
maintain data
exchange information
host and organize an event
develop a software
With activities like these you contribute to make knowledge freely available to the world.
Check our calendar to participate to an event and to meet with other Wikipedians.
For more information please contact one of our Community Managers:
Flor Mechain, French Community Liasion
(speaks French and English)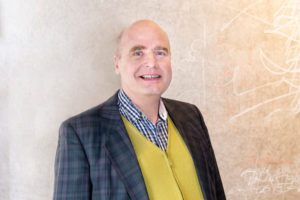 Ulrich Lantermann, German Community Manager
(speaks German and English)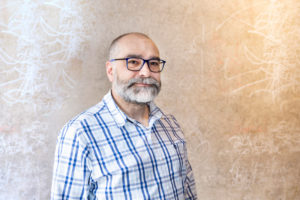 Ilario Valdelli, Italian Community Manager
(speaks Italian and English)