Sharing cultural heritage
The acronym GLAM stands for "Galleries, Libraries, Archives and Museums". Our mission is to help Swiss memory institutions share their curatorial knowledge, collections and resources in a digital manner, on global platforms, making Swiss cultural heritage more accessible to the world.
Our overarching GLAM principle
Cultural activity also stands for culture in interaction between people. We believe that knowledge about cultural heritage and the free access to it is one of the central pillars of a democratic society. We see Wikimedia CH as an interface between GLAM institutions and the Wikiverse.
GLAM events and programmes
GLAM-on-Tour
GLAM-on-Tour is a multi-day event format originally from Germany. It promotes networking between Wikipedia contributors and GLAM institutions and ensures new content on Wikipedia. The event includes guided tours, lectures, photo excursions, and collaborative editing. Wikimedia CH provides funding for travel and accommodation expenses.
Watch our videos GLAM-on-Tour at Kirchner Museum Davos and at the Montreux Jazz Archive including experiences of our partners.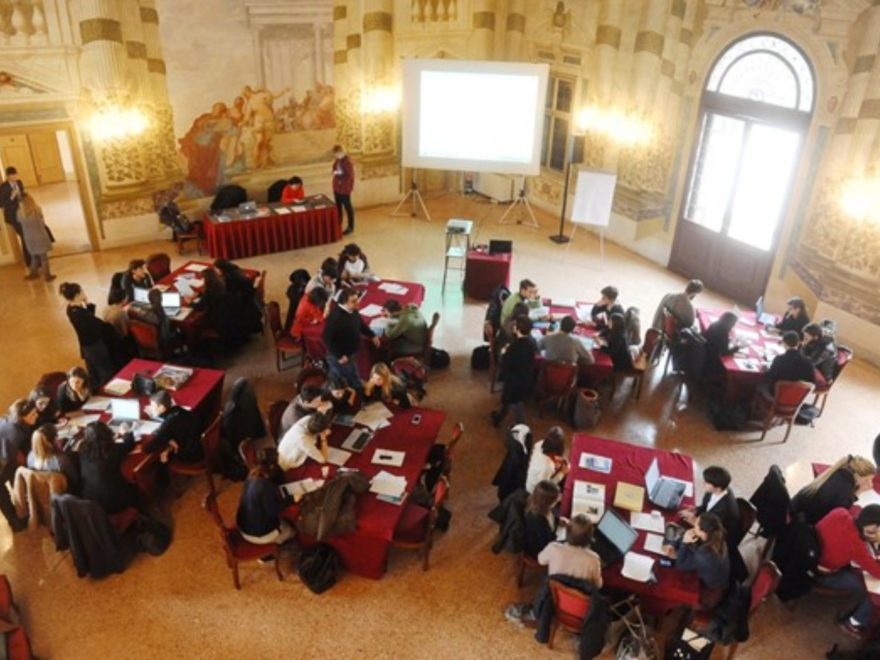 International Museums Day
To foster the International Museum Day (IMD) from the International Council of Museums (ICOM) in May, Wikimedia CH calls for content on Wikipedia and invite participants to competitions.
See our video – The new definition of museums and Wikipedia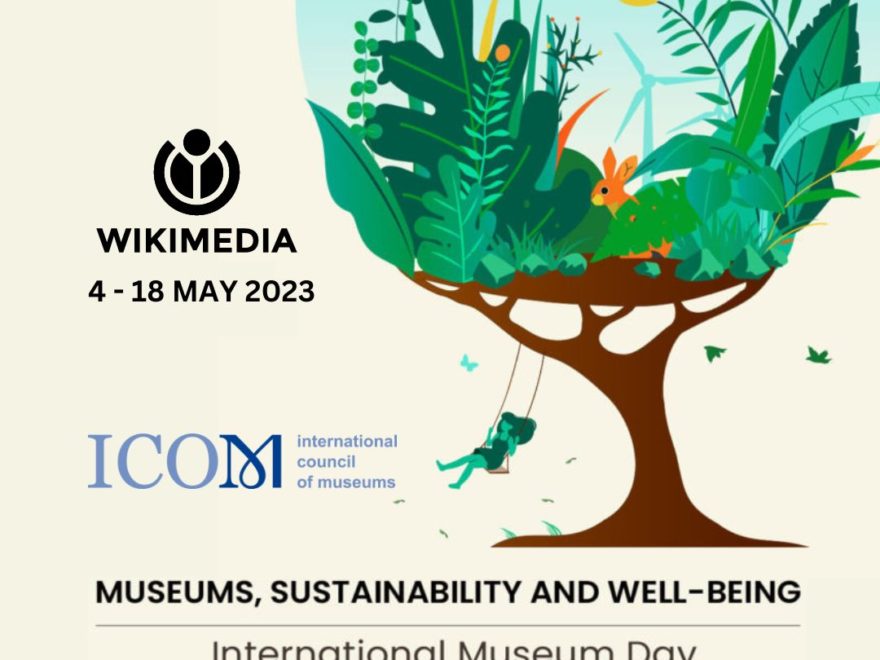 International Archive Week
Wikimedia CH partners with the Association of Swiss Archivists (VSA-AAS) to promote the International Archives Week in June. Joining forces with Wikimedia Austria and Germany, we launch calls for content.
GLAM digital
GLAM digital is a series of video conferences presenting different cultural and memory institutions. It is collectively coordinated and supported by Wikimedia Germany, Wikimedia Austria and Wikimedia CH.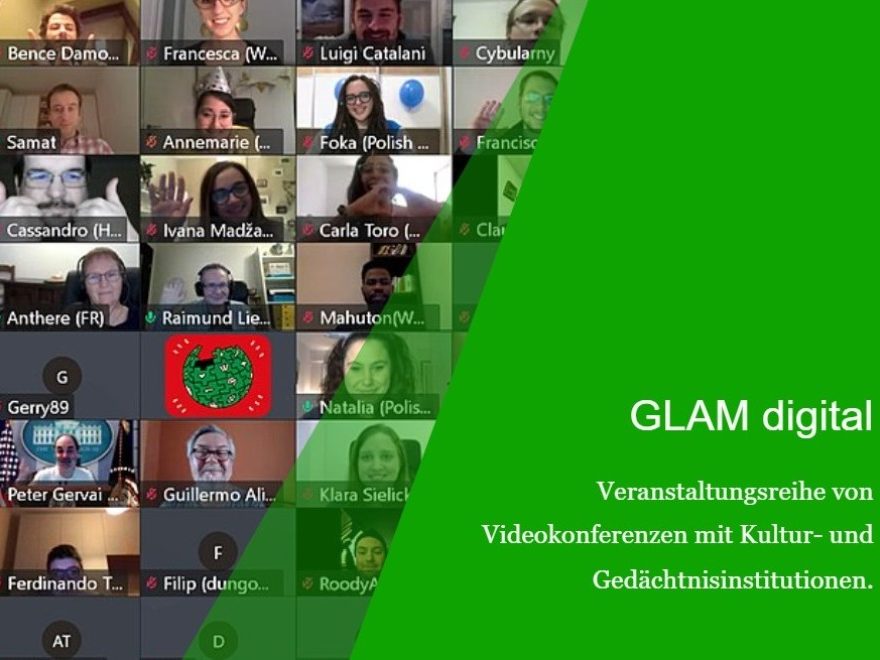 Kulturbotschafter
Wikipedia Kulturbotschafter are professionally trained volunteer contact persons for questions about Wikipedia, digital cultural heritage and community-based cooperation with institutions.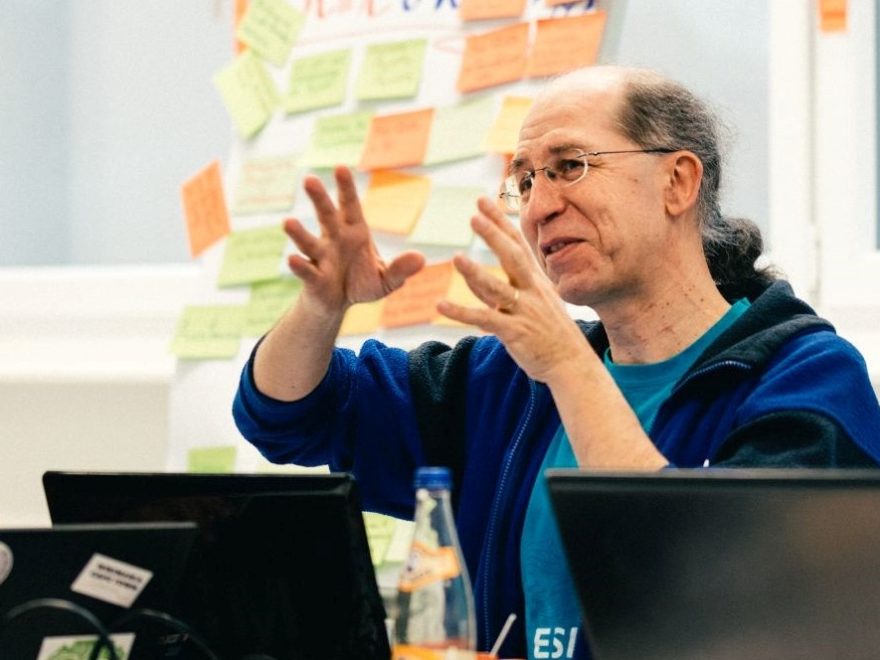 Wikimedia CH tools for GLAMs
Cassandra Statistical Tool
The GLAM Statistical Tool (Cassandra) was created by Wikimedia CH and developed in collaboration with GLAM partners. It helps gain statistical insights regarding their shared collections across the Wikimedia projects.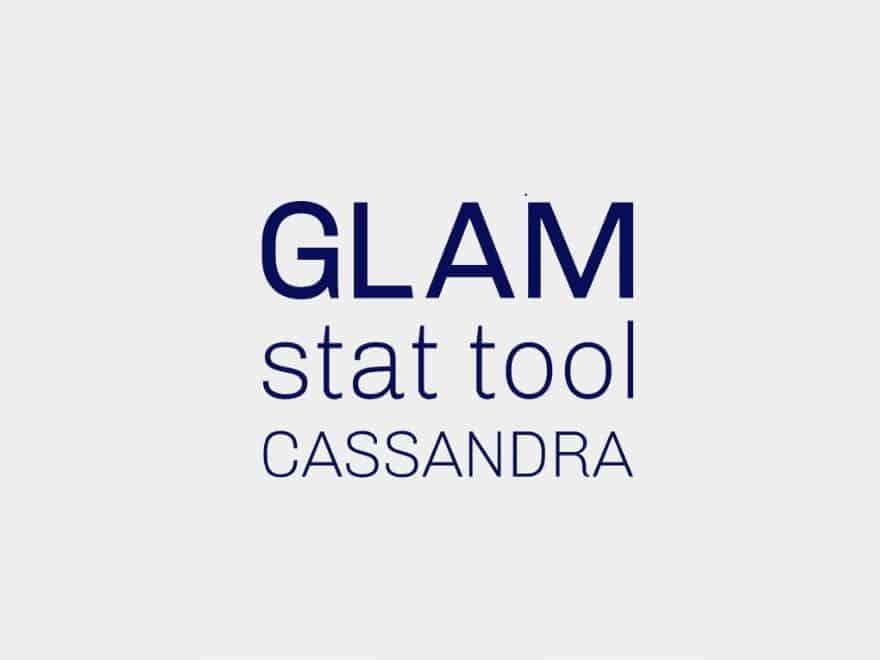 WMCH Map Service
The WMCH Map Service provides interactive maps of cultural institutions and content in Switzerland. Users can explore locations, check article coverage and contribute to encyclopaedic content.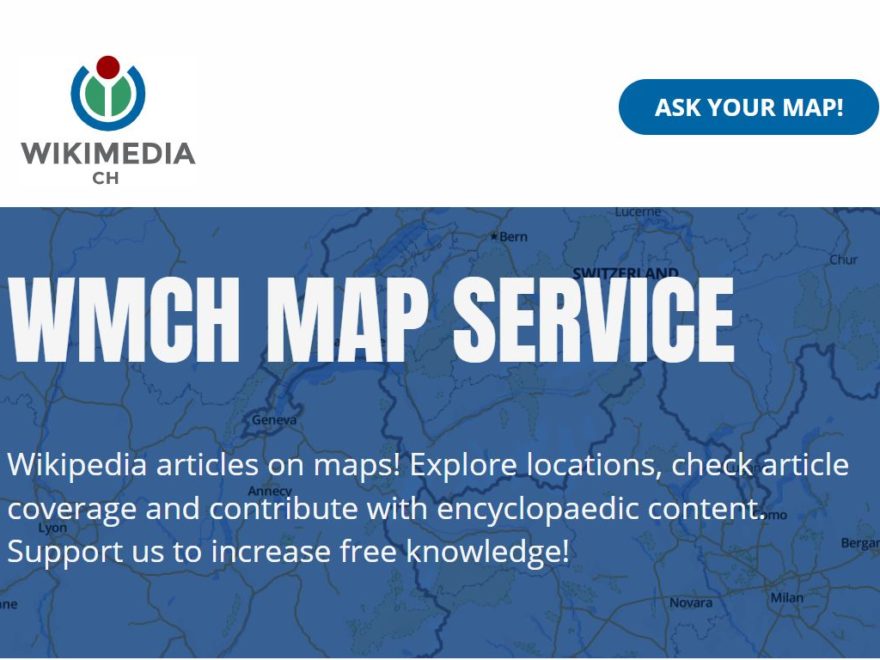 Get in touch with our GLAM Team!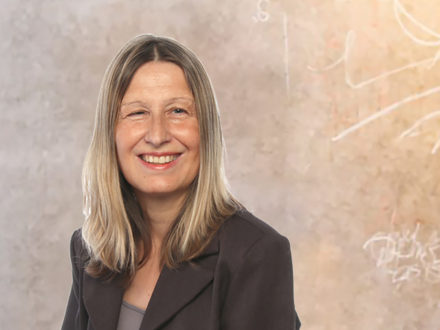 Sandra Becker
GLAM Lead
User:Medea7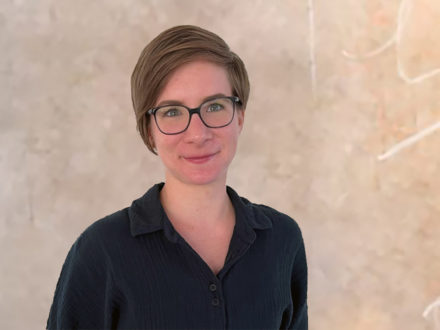 Amandine Cabrio
GLAM Expert
User:Amandine_WMCH