Wikimedia CH partners
Wikimedia CH works with different partners from various fields. We are most grateful for all the positive support we are receiving from local and national organisations and companies.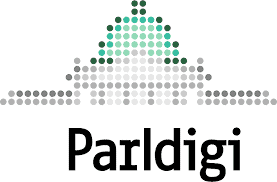 Parldigi Parliamentary group for digital sustainability
Wikimedia CH is a partner of Parldigi, the parliamentary group for digital sustainability. Through this partnership, we have become part of the ongoing discussions about Swiss copyright and the future of the Swiss internet, which of course heavily depends on the global and European context.
Moresi Cloud data storage
Moresi.Com with its Cloud platform offers a series of high-quality services, infrastructures and technologies to saveguard the Wikimedia CH data in a secured datacenter in Switzerland.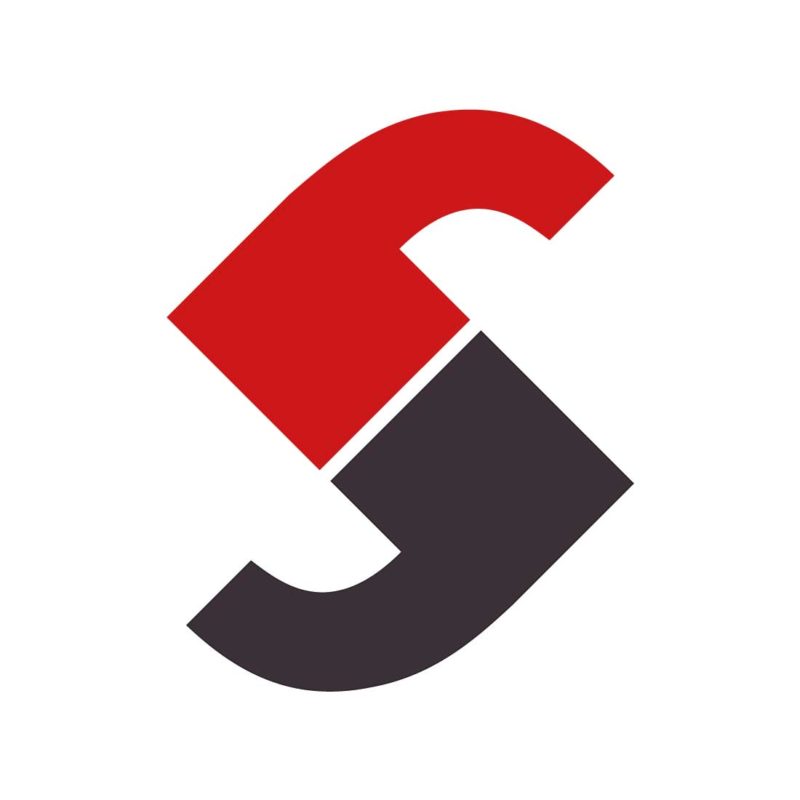 Scandola Web development
Scandola Agency is specialized in Web development and Internet marketing. Wikimedia CH is collaborating with the agency to communicate all the different projects and information through our web portals.
Infomaniak Internet hosting
Infomaniak sponsors Wikimedia CH with a premier webhosting for our different websites. The Geneva based company also provides a video on demand (VOD) service that allows us to publish WMCH videos without external advertizing.