Embracing continuous evolution
With the speed of change increasing, open-mindedness, flexibility, creativity and proactivity are the keys to success. Created in 2022, the Innovation Lab is an experimentation space for innovative ideas, tools, and models around various focus areas (i.e. climate change, education, GLAM, etc.). The concept is in line with the wider Wikimedia Movement strategy.
Background
Switzerland is a global leader in tech, while Wikipedia and its sister projects have had a revolutionary impact on the internet. Within this context and in line with the aims of the global Wikimedia Movement, Wikimedia CH aims to play an important role in technological innovation and topics of open source, open software, and tools in general. Our Innovation programme will act as an enabler for all other programmes.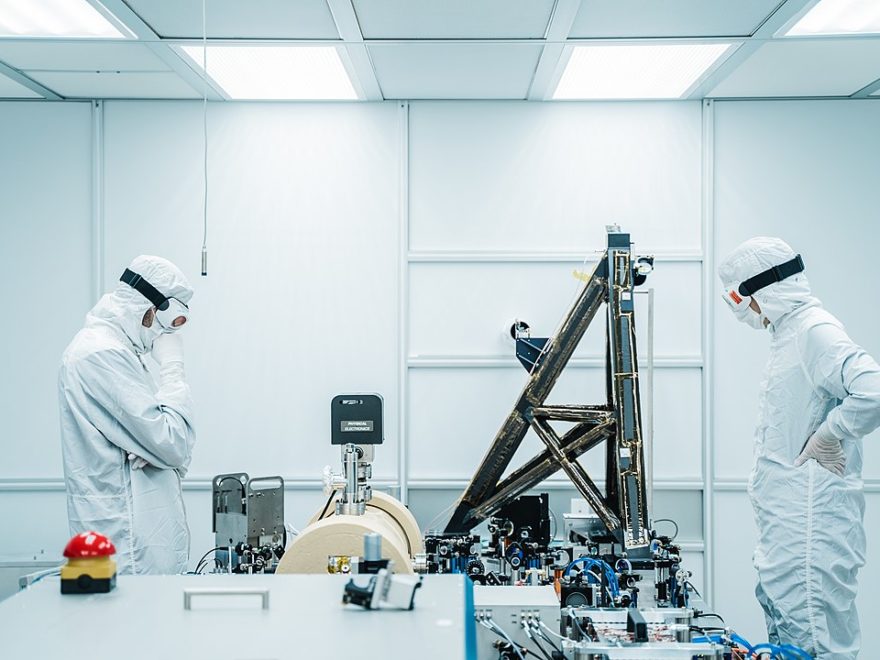 Our objectives
1
Create space and a framework to anticipate societal changes
2
Give room for experimentation and innovation
3
Ensure support to innovation in Wikimedia CH's programmes
4
Improve the experience of the Wikimedia ecosystem
5
Advance learning for people of all ages
6
Offer free learning platforms for building digital skills
7
Position Wikimedia CH as a partner in technology
8
Develop and implement an IT strategy for Wikimedia CH
Find your opportunity
Incubator
Where new technical projects, methodologies and processes are selected and accelerated
Pit-stop
Where existing products or solutions are updated, re-engineered or substituted by fresh solutions.

Factory
The area for specific innovation fields like the climate change project, as well as tech support to other programmes
Tech community
Where computer or data scientists and engineers become key actors to transform inspiration into opportunities
Partner support
The safe space for programmes and partnerships to experiment new ideas and define the strategic alignment and IT infrastructure
Incubated tools and projects
Climate Change Project
This project intends to improve content on Wikimedia platforms related to climate change. It will provide information and solutions to people looking for reliable sources of neutral information. It will also provide information about how to get involved.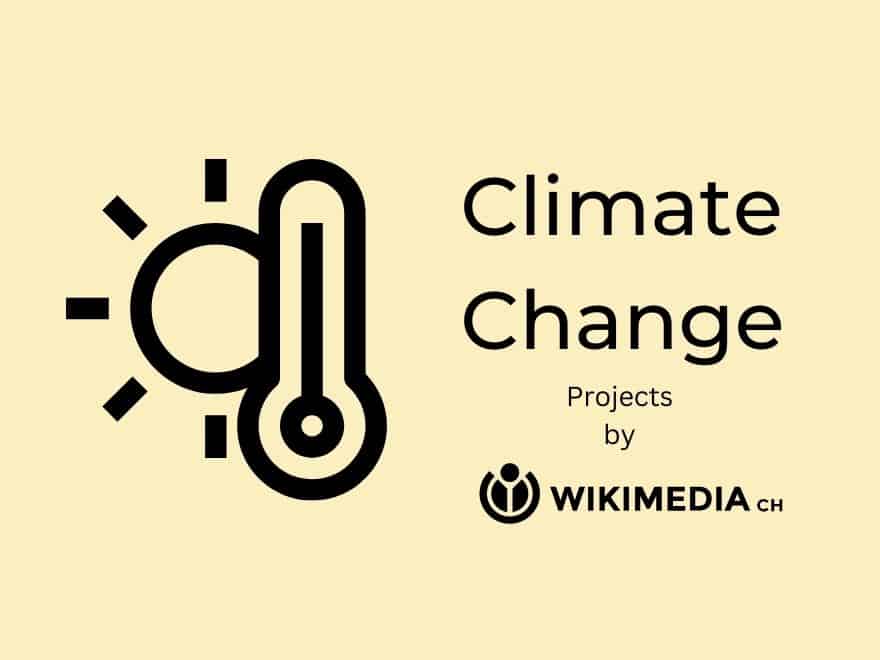 GLAM Statistical Tool (Cassandra)
This project intends to provide a tool for cultural partners. It helps either to monitor the statistical result of the content that has been uploaded to Wikimedia projects or to evaluate further activities. The project has been developed in collaboration with the GLAM programme.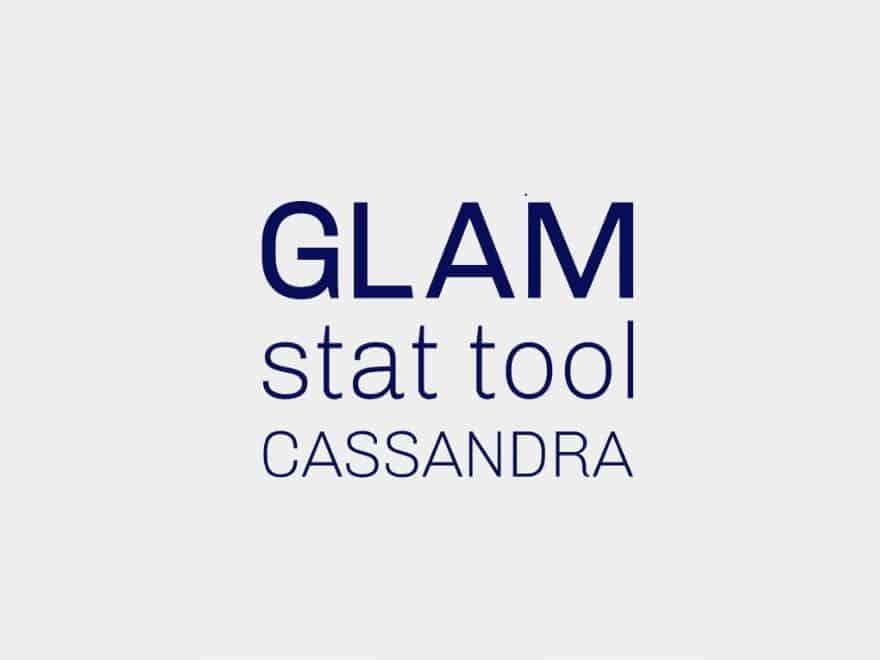 WMCH Map Service
The goal of the Wikimedia CH Map Service is to provide interactive maps to show the impact generated by partners in Wikimedia projects. With these maps and using the georeference in Wikidata, it is possible to create a geographical visualisation of the content. The project has been developed in collaboration with GLAM programme.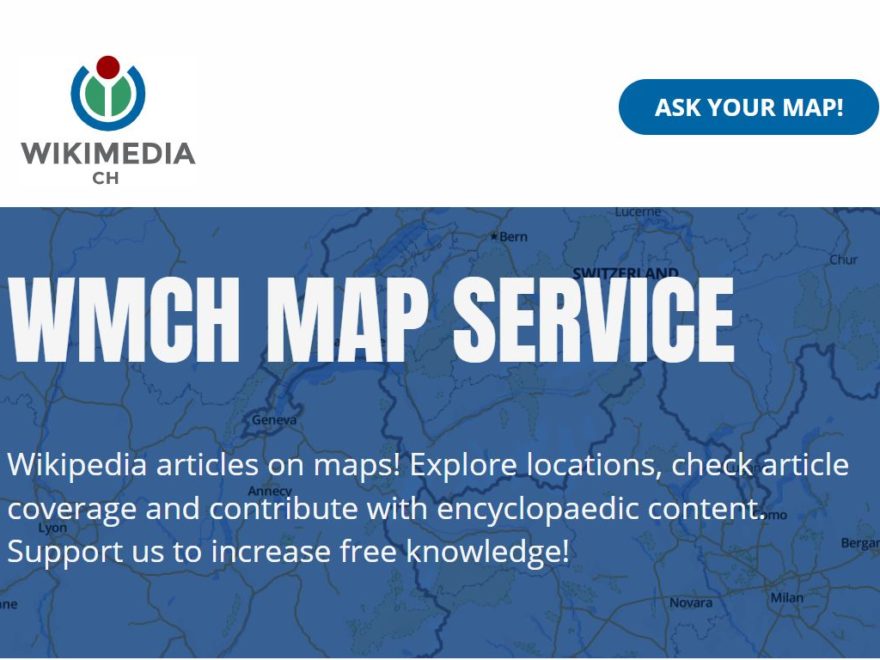 Dicoado Tool
The Dicoado tool provides an educational resource to write collaborative content about dictionaries and grammar. Through the tool, students can enrich content connected to words and improve their knowledge. Teachers can use it to teach students about language in an easy way. The project has been developed in collaboration with the Education programme.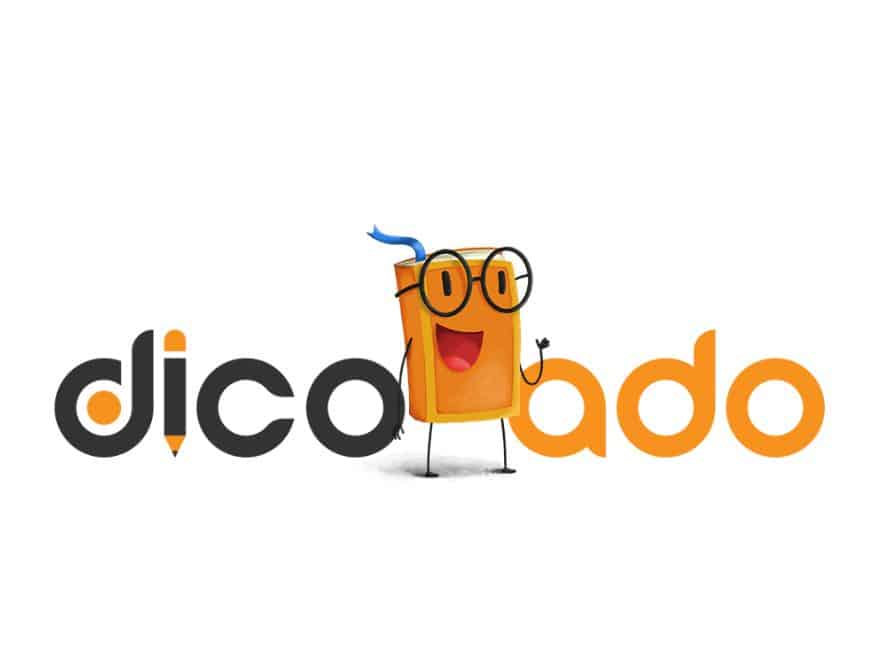 Wikimini
The Wikimini project provides an educational resource to write collaborative content using the model of Wikipedia. Through this tool, students can create content or read content in a simple language. Teachers can use the tool to assign tasks and activities to their students. The project has been developed in collaboration with our Education programme.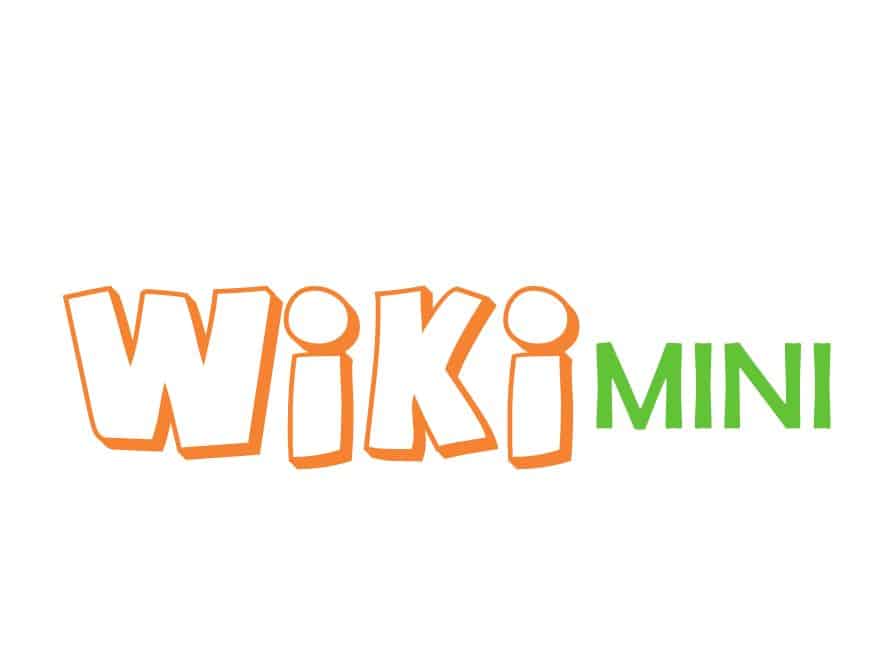 Argo Tool
The Argo tool helps community members who are planning campaigns or other activities around specific topics to identify, meet and collaborate with users who are experts or have interest in those fields. The project has been developed in collaboration with our Education programme.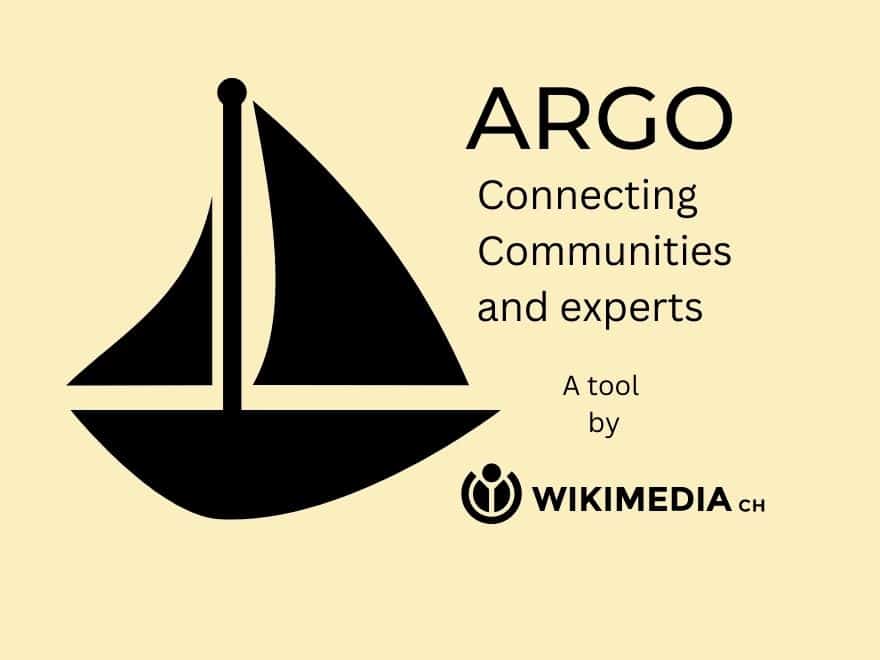 Wiki Loves Switzerland
Wiki Loves Switzerland is a photo contest by Wikimedia CH to promote and to enrich free images of Switzerland in Wikimedia projects. The contest proposes a different topic every year.
Wiki Science Competition
Wiki Science Competition is a biannual photo contest by Wikimedia CH to promote scientific images in Wikimedia Commons and other Wikimedia projects.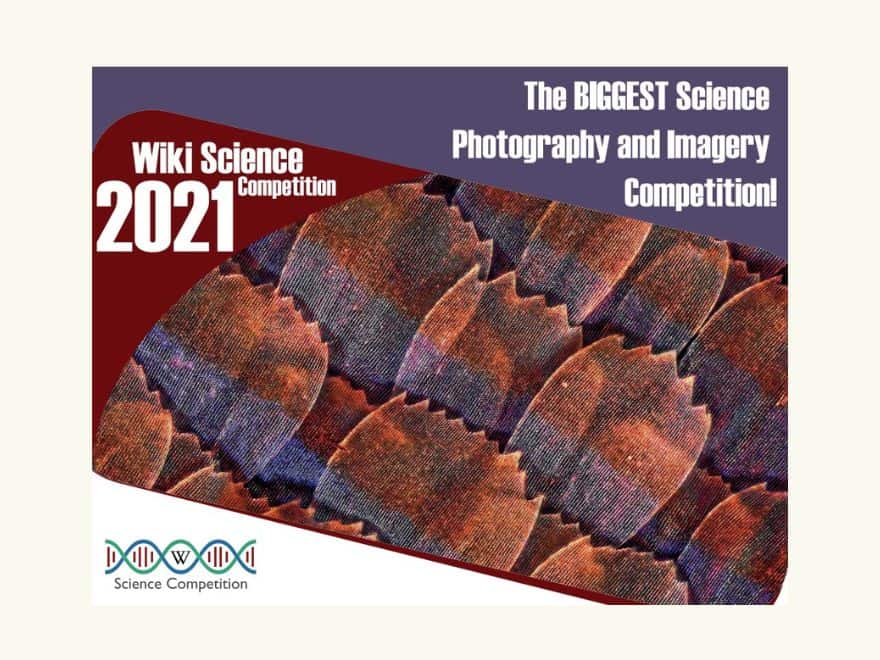 Apply for funding and incubate your project!
Do you have an innovative project you would like to develop? Apply for funding.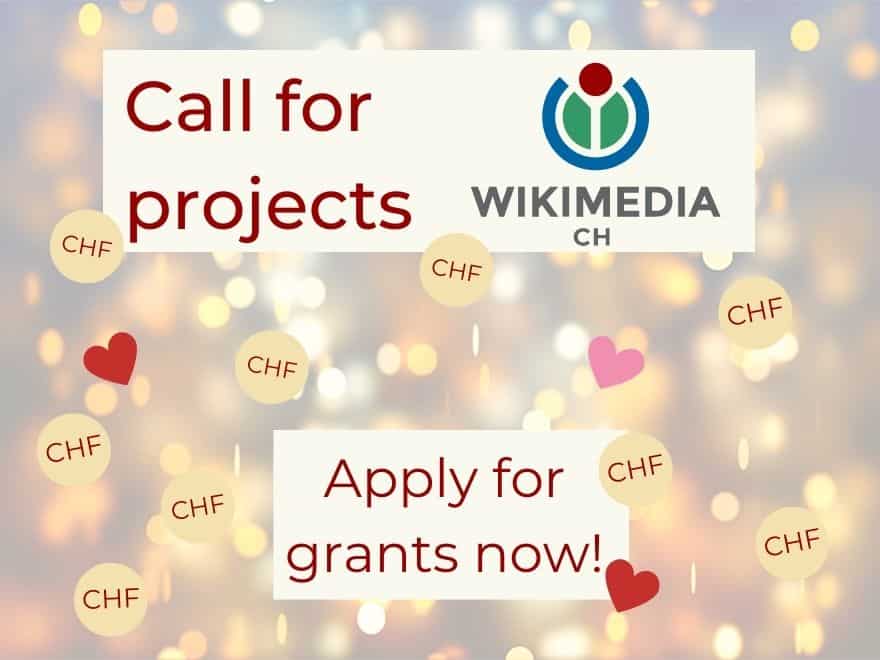 Our Innovation strategy
Wikimedia CH's Innovation strategy illustrates the way forward until 2026. It is conceptually part of the broader WMCH strategy for this period.
You want to share ideas or become a tech volunteer? Get in touch!
"Creativity is thinking up new things. Innovation is doing new things!"