SUPPORT FREE KNOWLEDGE
We rely on donations to finance our work. Thanks for your support.
GLAM - DIGITALISING SWISS CULTURE
We partner with Galleries, Libraries, Archives and Museums to digitalise Swiss cultural heritage.
COMMUNITY
Join the Wiki community and share your knowledge with the world.
EDUCATION
We collaborate with Swiss schools and universities to bring new digital tools into classrooms.
INNOVATION LAB
A space for experimentation and new tools.
OUTREACH & COMMUNICATION
We advocate for free knowledge through our national and international network.
Creating a more knowledgeable society
In today's world of fake news and misinformation, access to free and unbiased knowledge is more important than ever. Join us in promoting free knowledge by maintaining and developing the online encyclopaedia Wikipedia and other Wiki projects.
News & events
Switzerland is a global leader in tech, while Wikipedia and its sister projects have had a revolutionary ... Read more [+]
In June 2023, the team of Wikimedia CH welcomed two new staff members in the field of fundraising and ... Read more [+]
To ensure that the Wikipedia source of knowledge is securely preserved and accessible for future ... Read more [+]
Support us
Wikimedia CH is working on many projects to safeguard Swiss cultural heritage and to provide access to free information – one of the pillars of an open society. Help us to keep the access to knowledge free.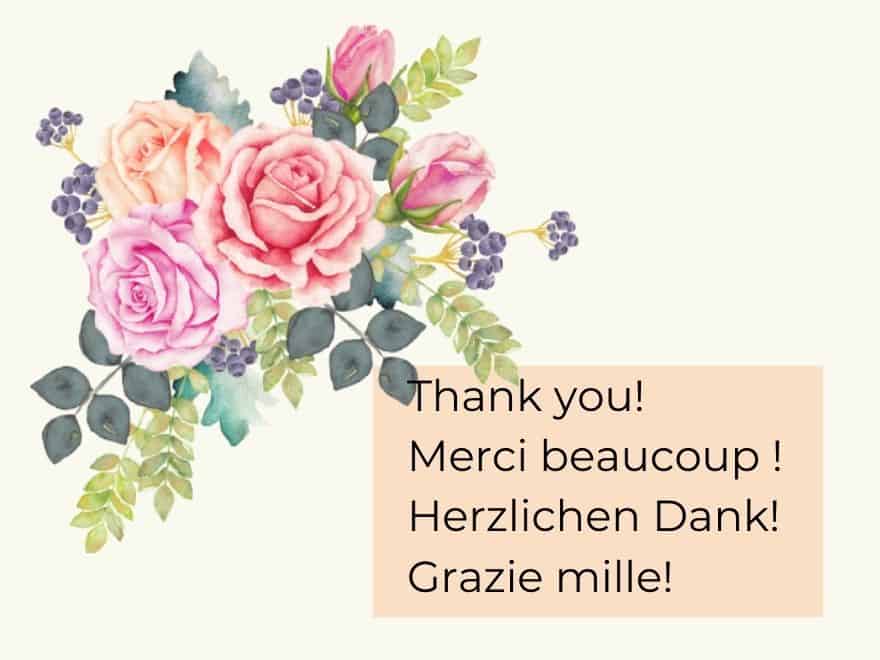 2006
Wikimedia CH was founded on 14 May 2006.
4
Wikimedia CH communicates in four languages: German, French, Italian and English
2.7
More than 2.7 million Wikipedia articles existed in German by end of July 2022.
2001
Wikipedia went online on 15 January 2001.
6.000
Every second, around 6,000 people visit Wikipedia and its sister platforms.
315
Wikipedia exists in 315 languages.
16.900
There are more than 16,900 German-speaking Wikipedia authors.
5
Wikimedia CH has five impact directions: GLAM, Community, Outreach, Education, and Innovation.
16.500
There are more than 16,500 French-speaking Wikipedia authors.
1.5
In 2021, Wikimedia CH activities reached around 1.5 million people in Switzerland.
7.600
There are more than 7,600 Italian-speaking Wikipedia authors.
50
50 years of women's suffrage in Switzerland was one of the focus topics of 2021.