About Wikimedia CH
As Wikimedia CH, we bring people together with the aim of disseminating free knowledge for a smart and open society. We enable Wikipedians to share knowledge and connect them with the Wikimedia universe. We are a collaborative and accountable association representing the interests of our multilingual communities in Switzerland.
Who we are
Wikimedia CH is a non profit association. Recognised as a chapter by the Wikimedia Foundation, we remain a financially and legally independent entity, obeying Swiss rules and leadership. Wikimedia CH does not host any of the projects of the Wikimedia Foundation and has no special publishing rights on them.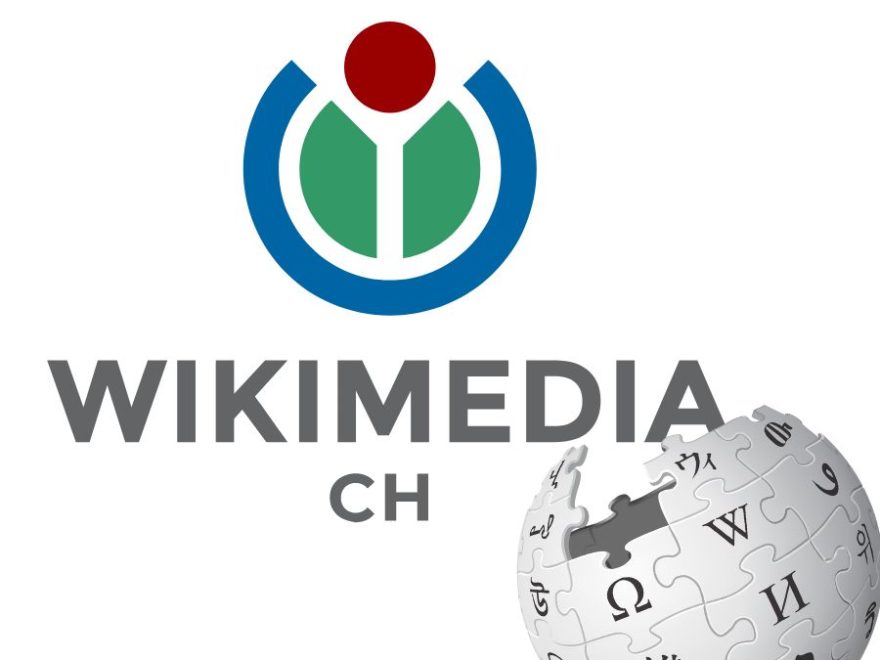 Our guiding principles
Wikimedia CH respects some core principles:
Mindfulness: Be a mindful organisation that invites contributors to be whole and connected
Distributed authority and collective intelligence: Be a web instead of a hierarchical pyramid
Emerging future: Embrace emerging and continuous learning
Empathy: Put business and human needs side by side
Our history
Wikimedia CH was founded on 14 May 2006 in a restaurant at the Olten train station by a group of engaged Wikipedians. They saw the need to have a body which takes care of the Movement's concerns in Switzerland. In 2007, the Wikimedia Foundation officially recognised Wikimedia CH as a national chapter.
Our strategy
Wikimedia CH focuses on five strategic impact directions: GLAM, Education, Community, Outreach, and Experimentation & Innovation. We rely on the organisational enablers of communication, fundraising, technology/know-how, diversity, inclusion & equity, and innovation to support these efforts.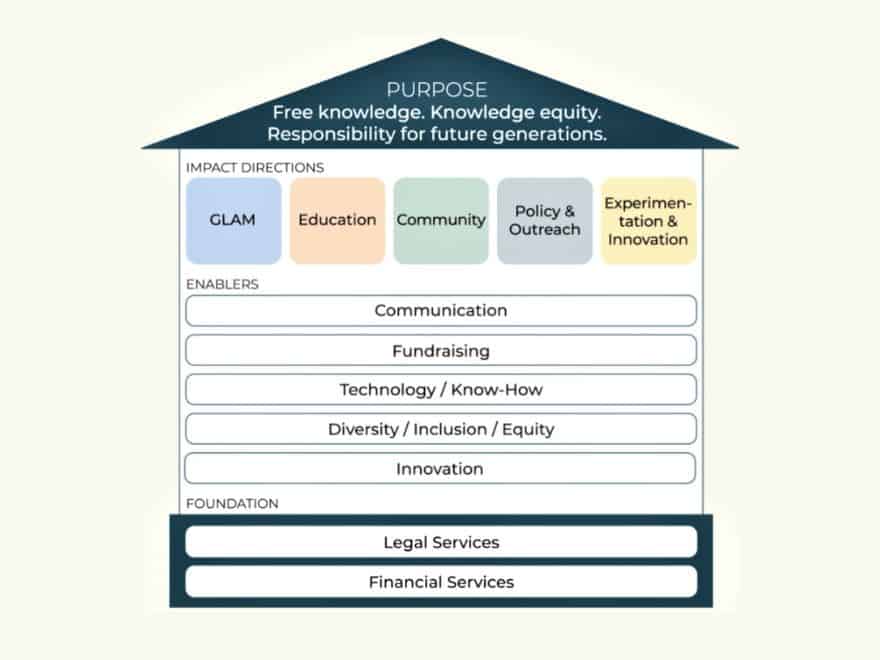 What makes us unique
Since 2016, Wikimedia CH has been a 100 % remotely working team. The team members are based all over Switzerland. Almost all have part time contracts. We have neither a headquarters nor a physical office.
Join us!
If you want to join the Movement and support the activities of Wikimedia CH, you can make a donation or become member of our association. Please read our Bylaws and fill out our Membership application form.
The Wikimedia Foundation
The Wikimedia Foundation provides the infrastructure for free knowledge. Wikimedia CH is officially acknowledged as a chapter. The Foundation hosts Wikipedia and other sister platforms. Their content is created, edited, and verified by volunteers around the world.