Embracing continuous learning
At its core, Wikimedia CH is involved in education​, with our goal being to bring free educational content to the world. Our actions focus on bringing added value ​to teachers and learners in Switzerland. Progamme Education embraces the concept of continuous learning for all, not just for the next generation of Wikipedians.
Our objective
Wikimedia CH supports the development and adoption of effective educational practices in a digital world. We aim to provide new learning solutions for teachers and educators and to become a recognised player in the Swiss education system. We focus on schools and universities, but we also embrace lifelong learning for everyone. Through our activities, Wikimedia's open content, platforms, technologies and community find opportunities to be used meaningfully.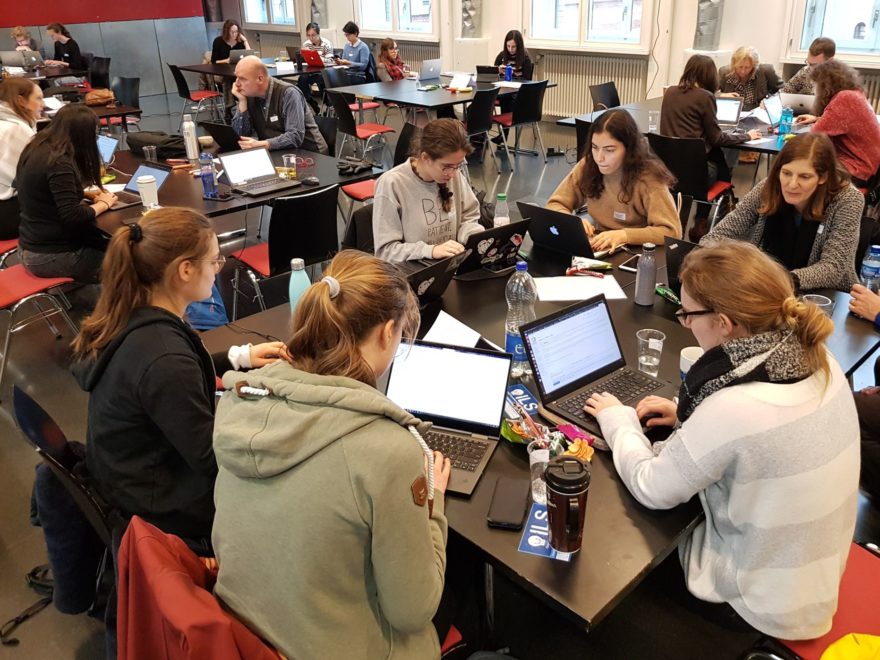 OpenEdu.ch
An open education platform for educators at every level, openedu.ch aggregates and centralises training documents about Wiki projects and media literacy in English, French, German and Italian.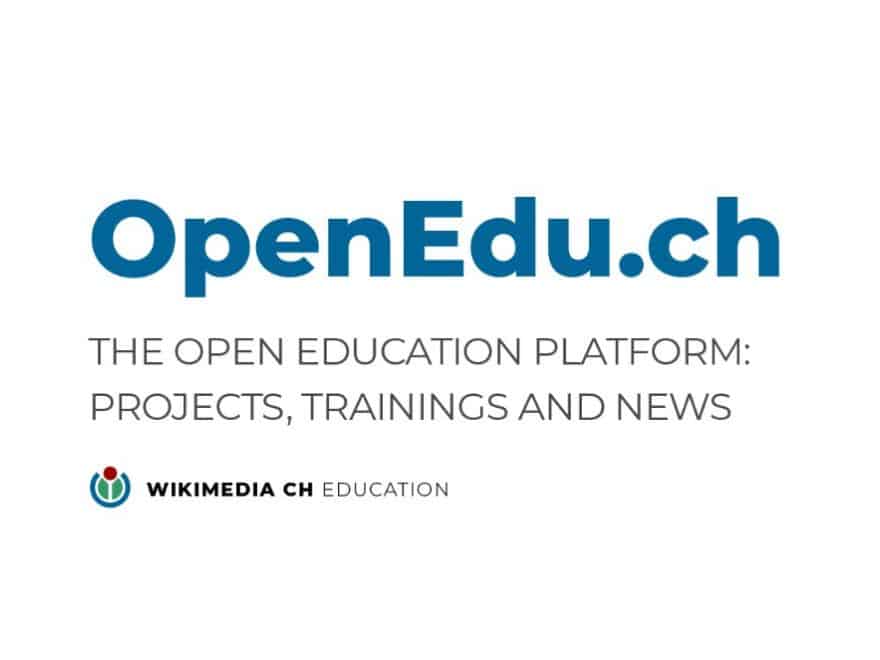 Dico des ado
Dico des ado is a collaborative online dictionary for kids 8-15 years old to use in school and at home. Currently in French, it will be rolled out in further languages in 2023.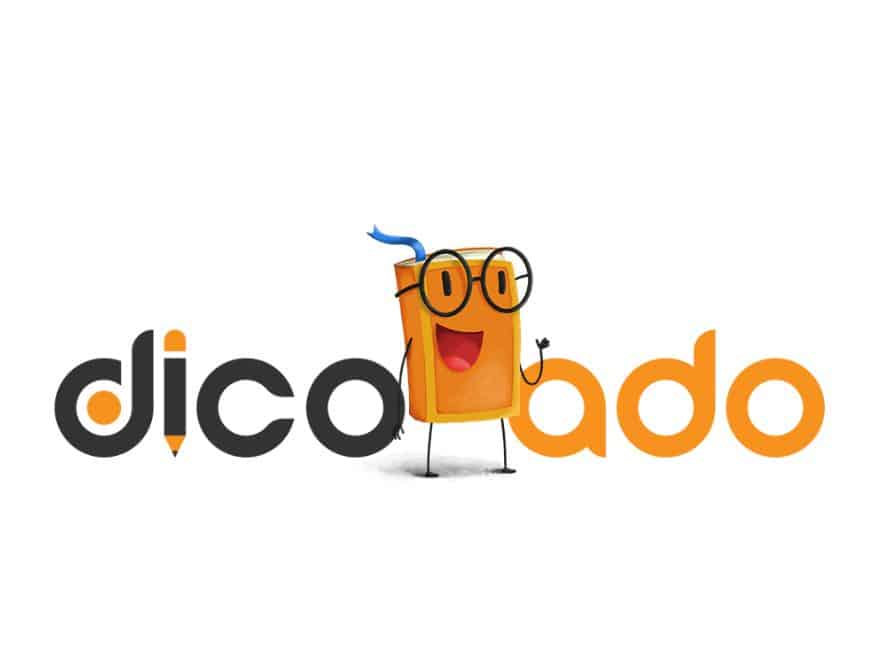 Wikimini
Wikimini is an open online encyclopaedia written by kids, for kids. The platform replicates the Wikipedia model of collaboration, but with simplified articles. It is currently available in French.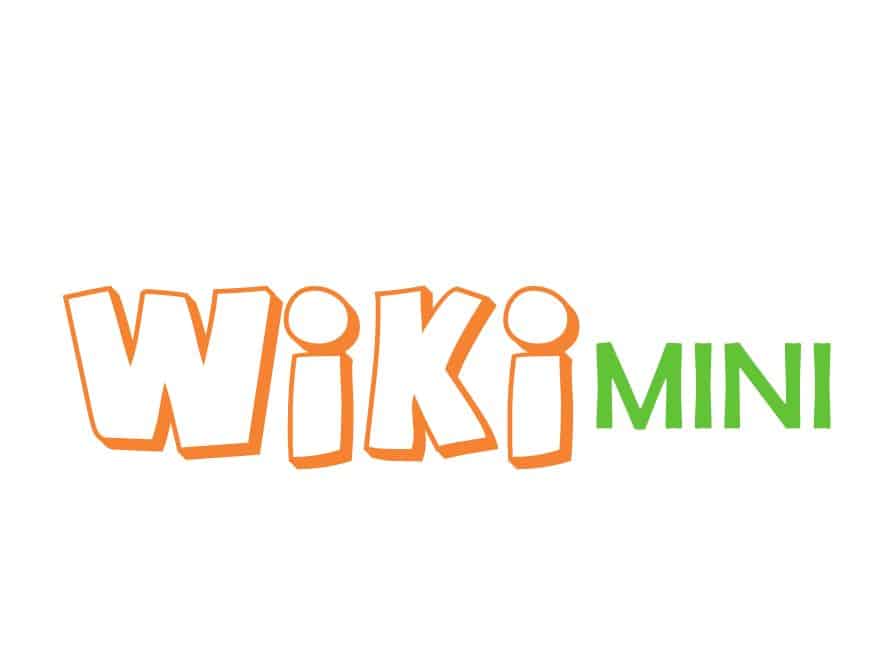 Klexikon
Klexikon is a German-speaking online encyclopaedia for children and thus like a "Wikipedia for kids". Here you find articles on over 3000 topics that are relevant at school.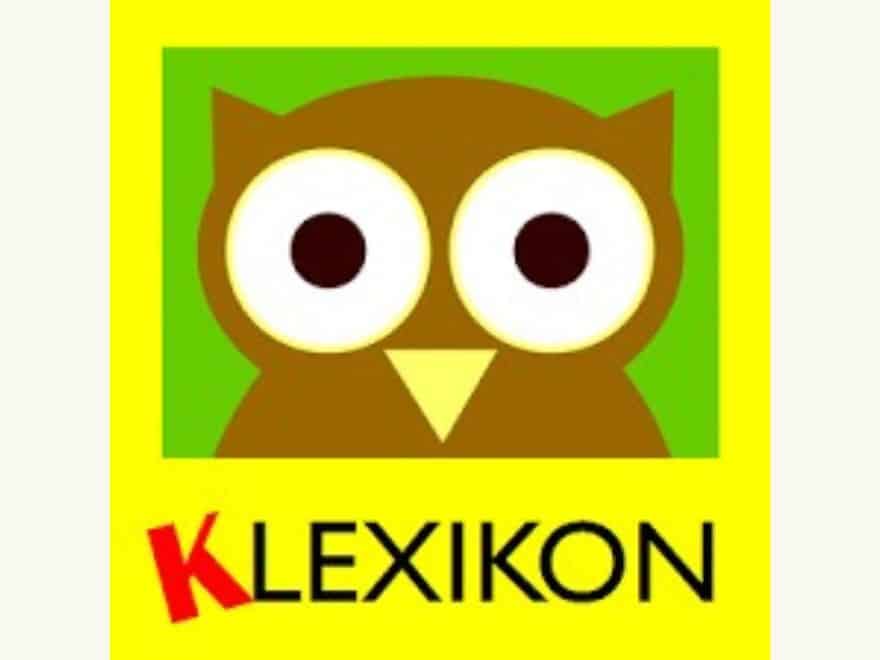 Wiki2Map
A tool to build mind maps from Wikipedia articles and find matching topics.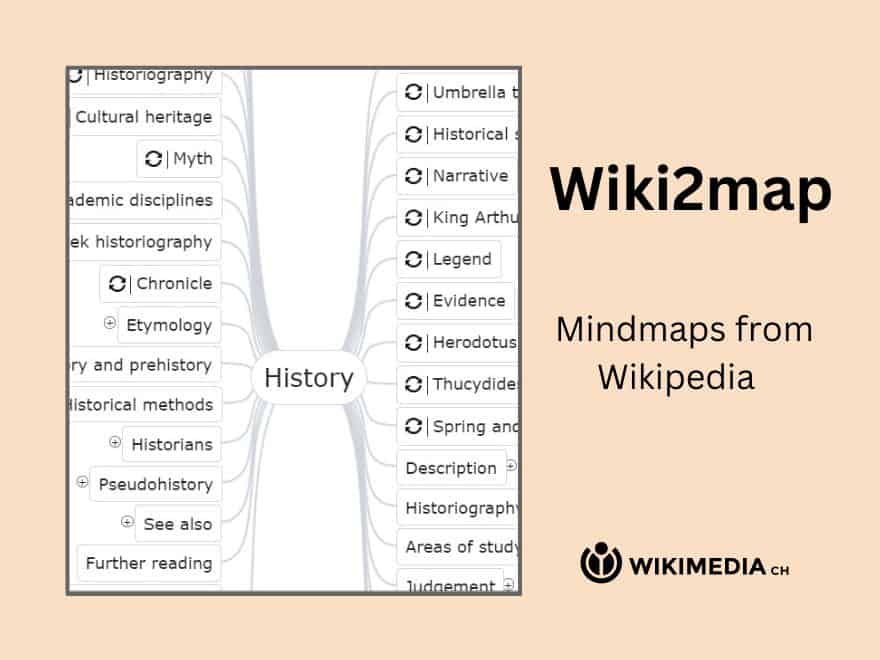 And more!  
If you would like to receive training on how to best use these tools in class or want to know how to contribute to them, don't hesitate to get in touch!
Our event formats
Wikimedia CH offers several event formats around Education. The most requested are collaborative events such as edit-a-thons, information events, or Wiki days and Wiki camps (one-day immersion and week-long immersion seminars, respectively). Wikimedia CH trainers are ​also available to come into schools to give workshops.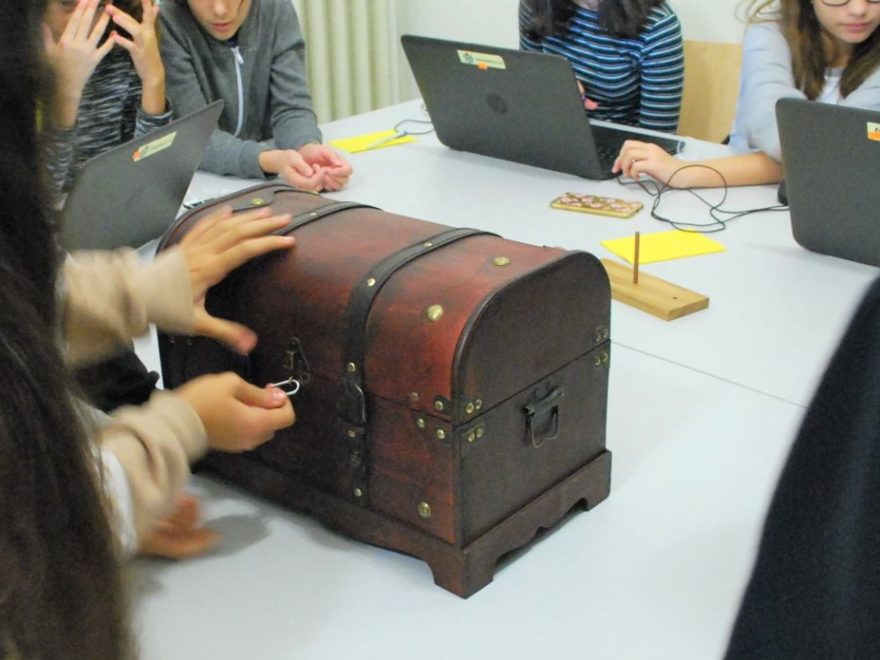 Apply for funding!
Do you have an education project you would like to develop or an event you would like to organise? Apply for funding.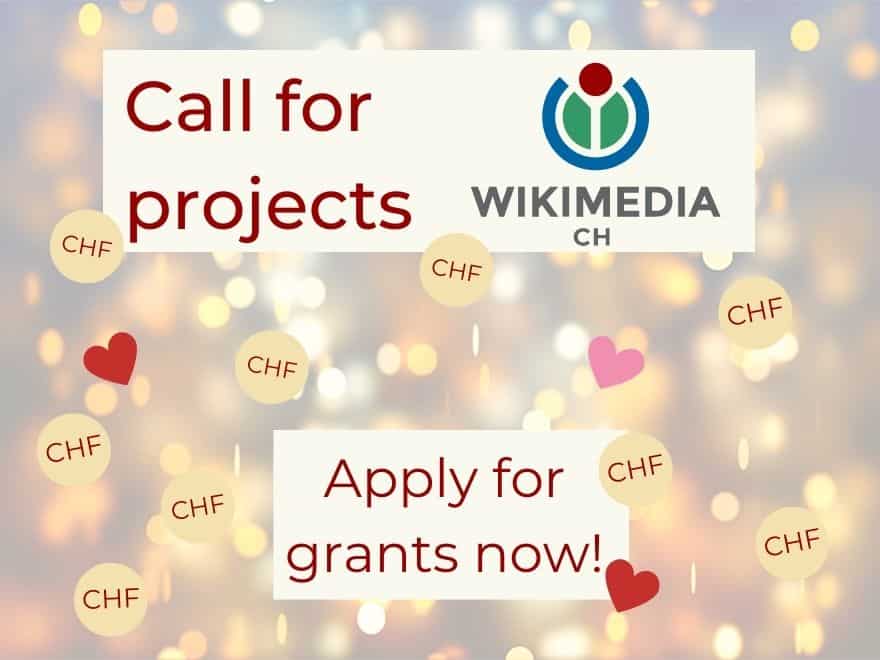 Our principles
1
Engage, empower, network and trust teachers
2
Establish long-term partnerships at the institutional level
3
Weave a network rather than prioritizing a single focal point
4
Respect linguistic and regional differences with good practices
5
Provide means and opportunities for professional development
6
Systematically share within the Wikimedia Movement
Our Education strategy
This document illustrates Wikimedia CH's Education strategy until 2026.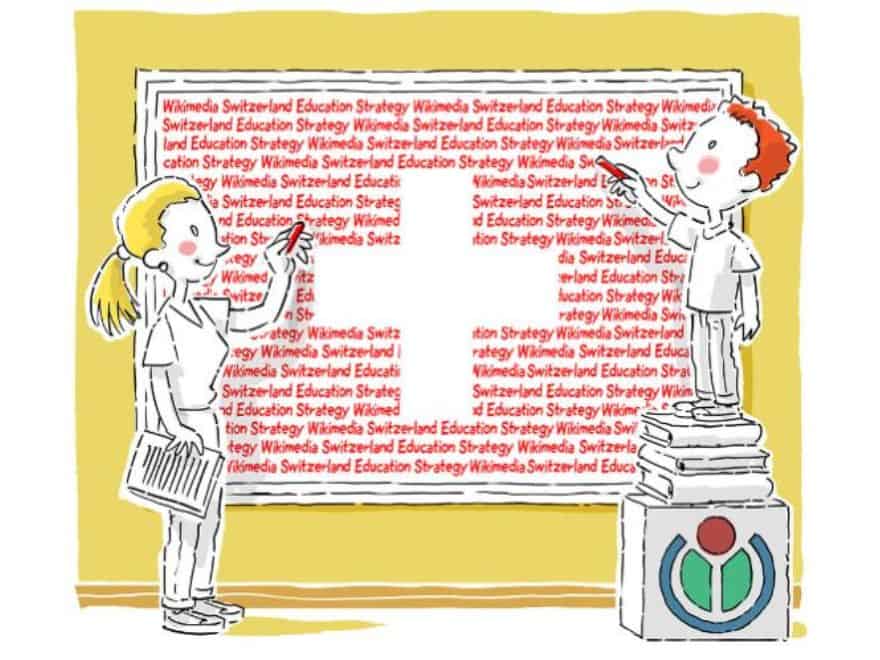 You want to collaborate or know more? Get in touch!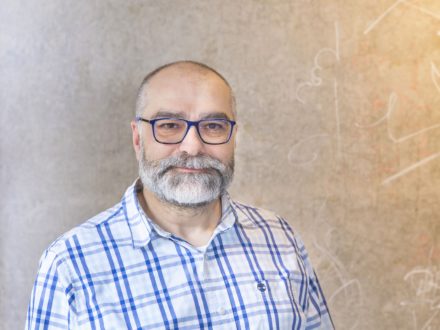 Ilario Valdelli
Education & Innovation Lead, User:Ilario