Join the Wikimedia CH association
As an individual, you can join Wikimedia CH either as an Active or a Supportive member (sponsor). If you are part of an organisation or company and would like to support us, you can sign up as an institutional member. To do so, please read our Bylaws, our Privacy Policy and apply by follwing the instructions at the bottom of this page.
Active member
You can join Wikimedia CH as an active member if you are actively contributing to Wikimedia Projects, for example as a Wikipedia author or photographer for Wikimedia Commons. Yearly membership fee: CHF 50.-
Supportive member
Join Wikimedia CH as a passive member if you would like to support the different initiatives of the community like Wikipedia, Wikimedia Commons, Wikidata, Wikivoyage and many more. Yearly membership fee: CHF 75.-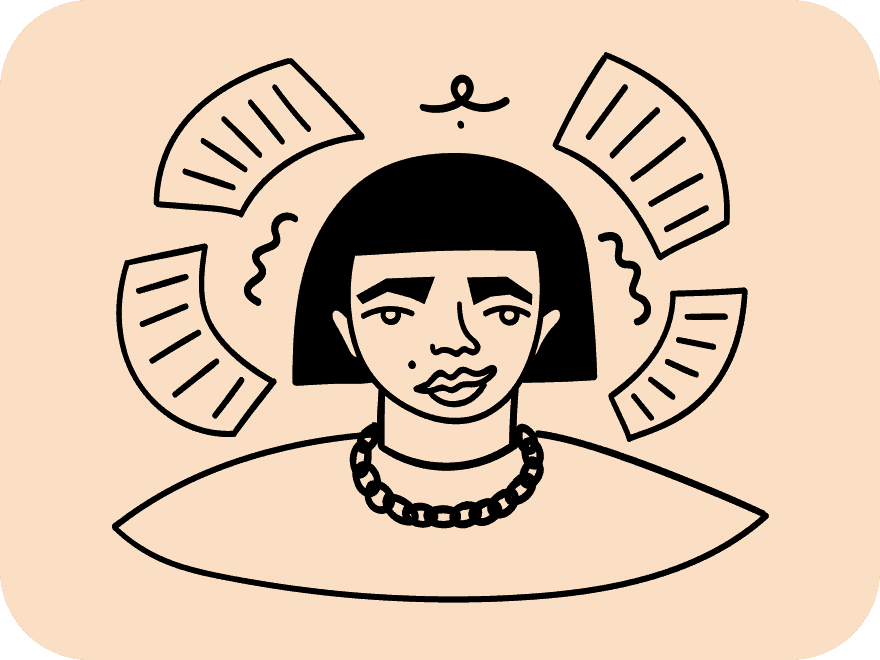 Institutional member
If you are part of an organisation, institution or company, you can show your support by signing up as an institutional member. Yearly membership fee: CHF 150.-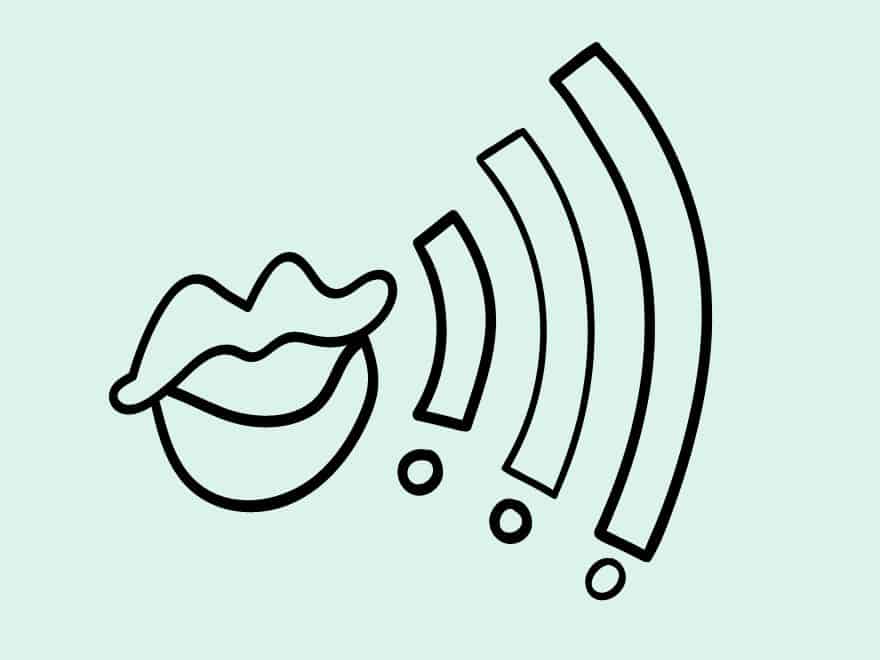 Reduced membership fee
If you are a student or have limited funds available, we offer the possibility to join Wikimedia CH through a reduced annual fee. Please contact our team with your background information by emailing to membership@wikimedia.ch and we will submit your request to the board.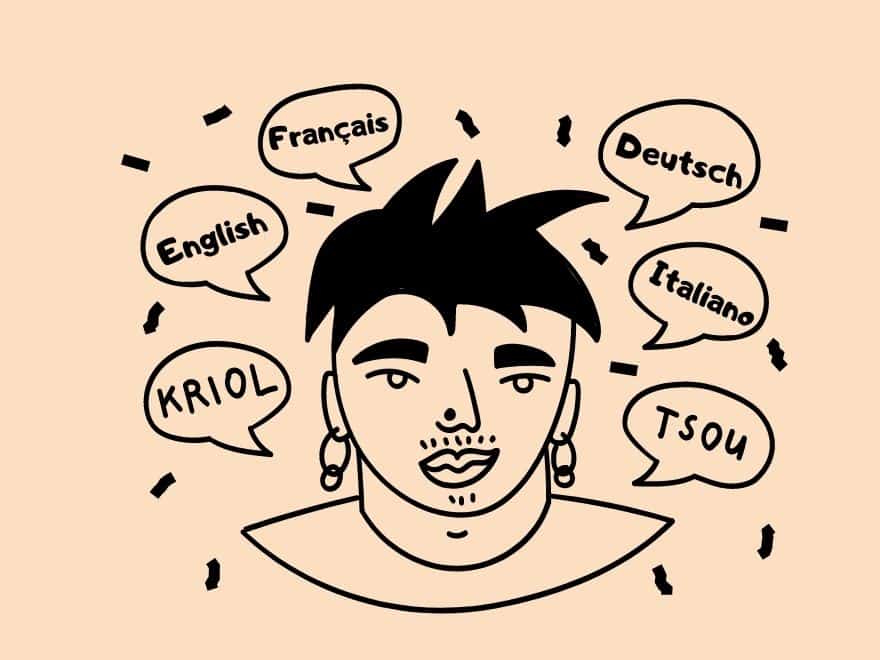 How to become a member
That's easy: You only have to email at membership@wikimedia.ch, apply for a membership of your choice, and tell us
if you are an active contributor in Wikipedia, Wikimedia Commons, Wikidata etc.
if you want to be active as a volunteer in one of our programmes
if you want to support the mission of Wikimedia CH actively
and what motivates you to become a member.
Our membership team will answer you as soon as possible and provide further information.
Thank you for considering supporting our work as a member of Wikimedia CH and looking forward to hearing from you soon!